Events
Term dates 2019-2020
4th Septmber - 18th October
29th October-19th December
7th January- 14th February
24th February- 3rd April
21st April- 22nd May
1st June-21st July
Teacher Training day 25th June
May Bank Holiday Friday 8th May not Monday 4th May
AUTUMN TERM 2019
Welcome back to an exciting new term with the children starting in their new classes. We have swimming for Class 2 and 3 starting on 11th September, the Planetarium visiting all classes on 26th September, Coffee Morning 27th September, Book fair 9th,10th October, Halloween Disco 30th October, Theatre group visit 6th December.
Summer Fayre 19th July
Thank you to everyone who attended the fayre. Unfortunately due to the rain the event had to be held indoors but it was still successful with the games and stalls set up by The Friends of the school and the children. Thank you again for the support. We also said good bye to our 11 Year 6 pupils and we wish them well at their new secondary schools.
Sports Day 12th July
The weather held out and the children all took part in 4 races- running, egg and spoon, sack and obstacle. Every child did their best and they were rewarded for their efforts. We also had a toddler race which was very popular.
Residential 15th July
Class 3 returned safely from their visit to Cardiff. They visited Stratford upon Avon- Shakespeares Birthplace, The Theatre and his grave. They stayed overnight in a castle and then they visited Raglan Castle in Wales and Techniquest in Cardiff. The children returned via Birmingham and Cadbury World. They had a great time and really enjoyed their own independence.
Team Sports Events June 28th
A fantastic afternoon was had by all as the children competed in their houses gaining points towards the Sports Cup. They took part in running and skipping events, throwing and ball control activities as well as an obstacle course- under over across and through. Well done to everyone involved.
Class 1 visited Lincoln Castle and Class 3 visited Yorkshire sculpture park.
Easter Bingo 6-8pm 4th April
Enterprise Day Class 3
Children in Need / Bring and Buy Sale
All the children dressed in pyjamas and brought in toys for our Bring and Buy sale to help Children in Need. We raised over £130 so well done everyone.
Book fair 10th-12th October
Parents evening 10-11th October
Halloween Disco 31st October 5-7pm
Children in Need Bring and Buy Sale 16th November
Class 1 visit to Normanby Hall
Class 1 used Dolly pegs, wash tubs and flat irons to recreate washing in the olden days. They dressed up in Victorian clothes and spent the morning sorting clothes, exploring materials and doing the washing! They were very tired by the end of the morning and really enjoyed their lunch!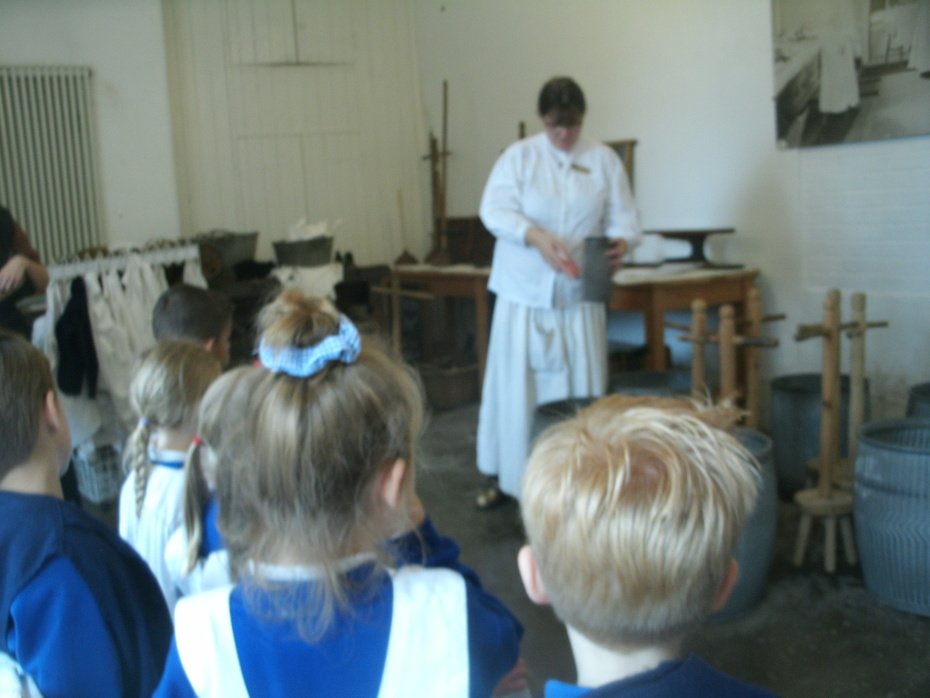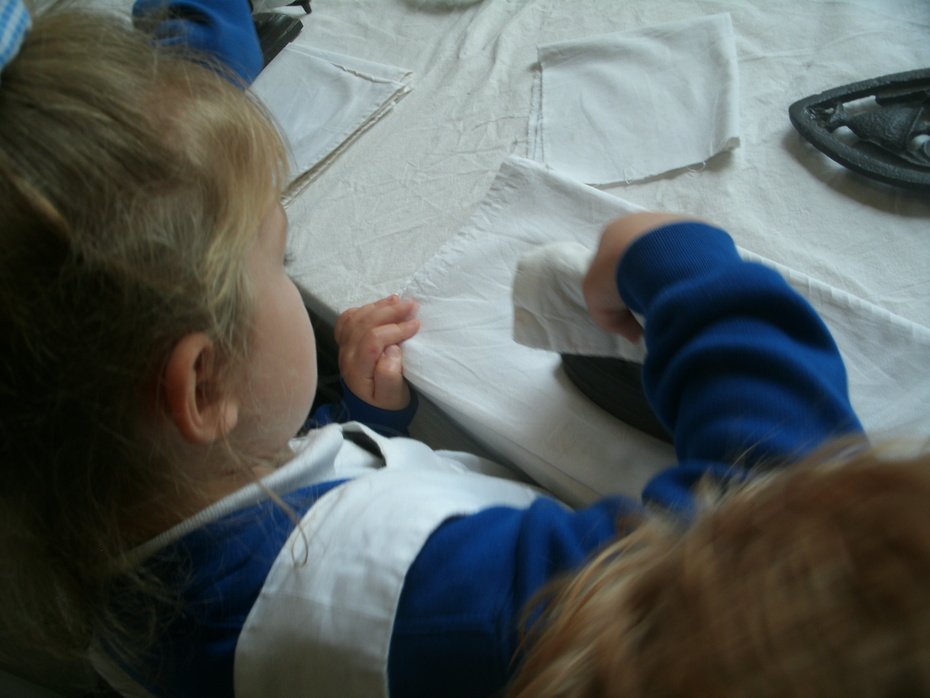 Bulb Planting
Thank you to the parents who helped the school plant some new bulbs along the school entrance. The children enjoyed working on the project and cannot wait to see the results throughout the year.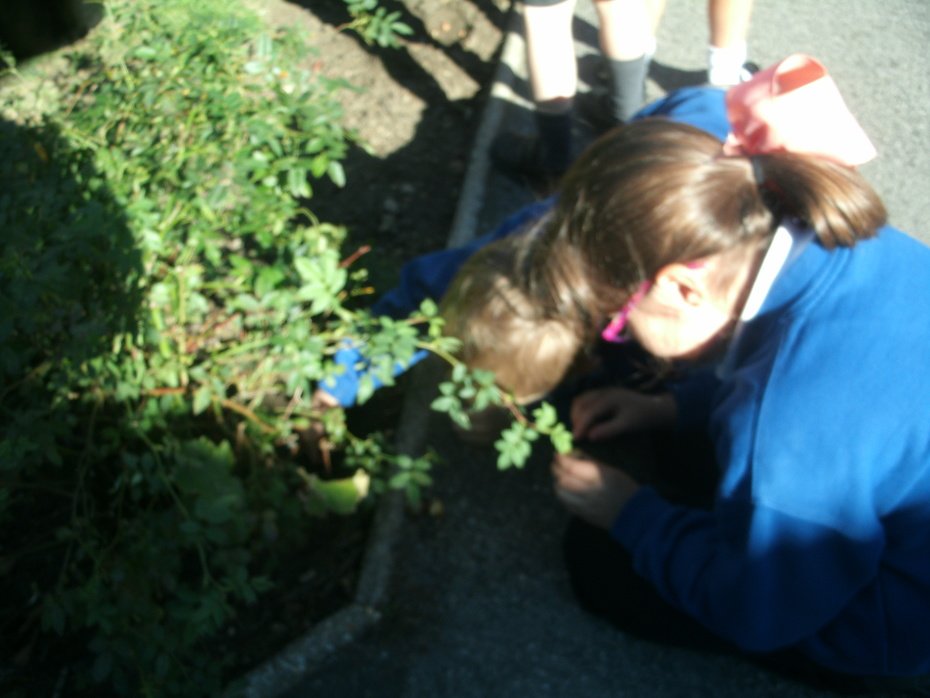 Farmvention
Connie visited us today, she is a farmer and drives tractors. She also ploughs the fields, drills the seed, helps with the harvest and can bale the straw and cut the grass to make hay.
She also drives diggers, this means she also helps in the construction industry by digging foundations and lifting heavy loads of bricks and other materials. Connie was the youngest girl to pass her digger test in the East Midlands.
She helped us launch our involvement in the 'Farmvention' competition.