Events
Spring Term 2 - Up coming events- Whole School visit to Magna, World Book Day, Easter Bingo, Mothers Day celebration, Wear a hat to school day.
We have been to The Deep, Uncle Henry's and we have had a visit from the Police helping us look at crime scenes. We held our annual Harvest Festival event at the Church with the local community and we had our community coffee morning and we also had a Halloween disco.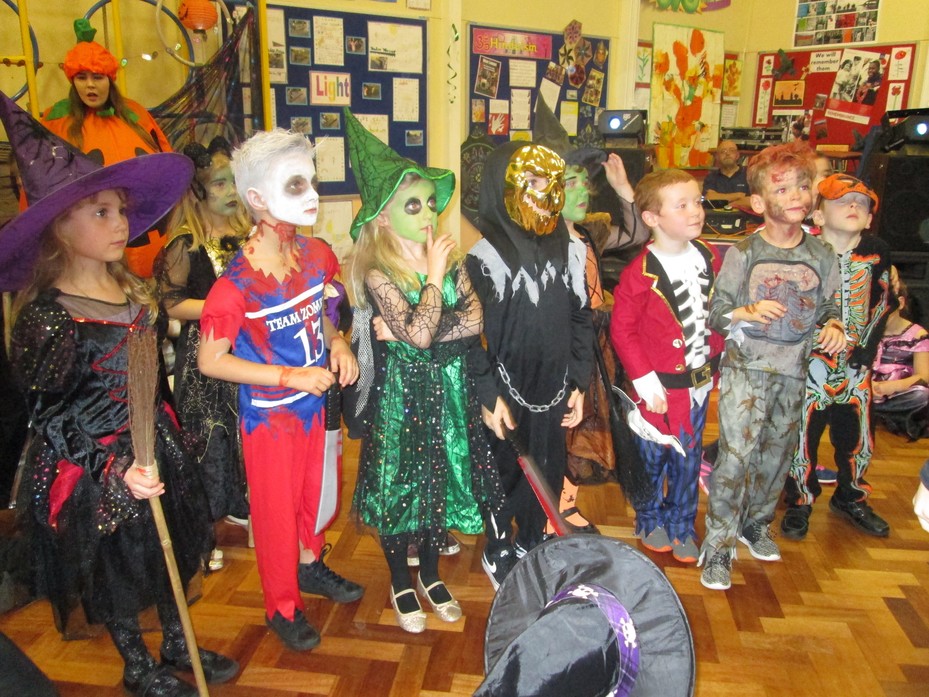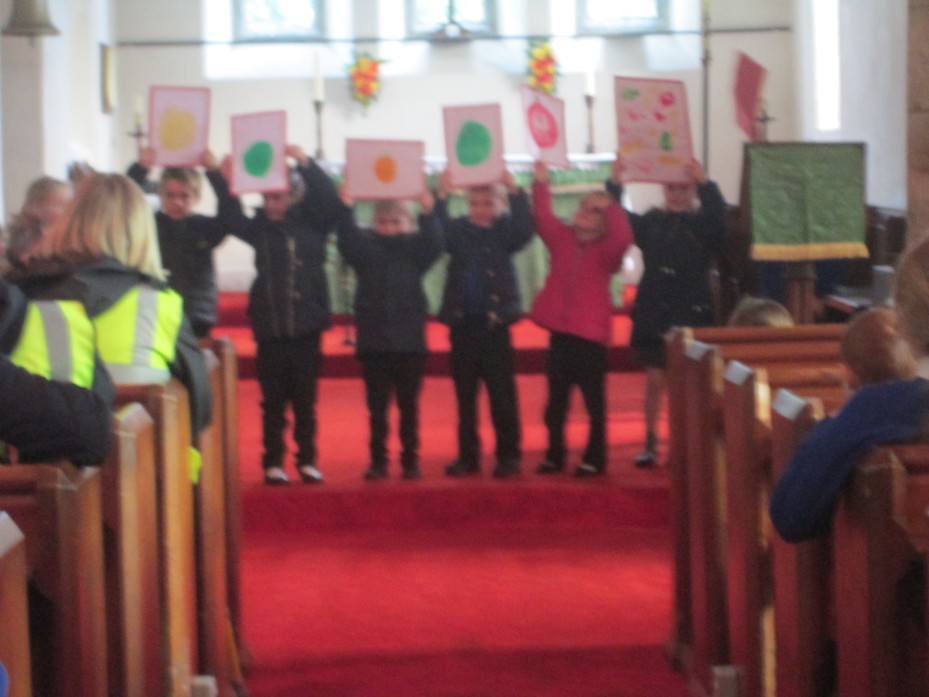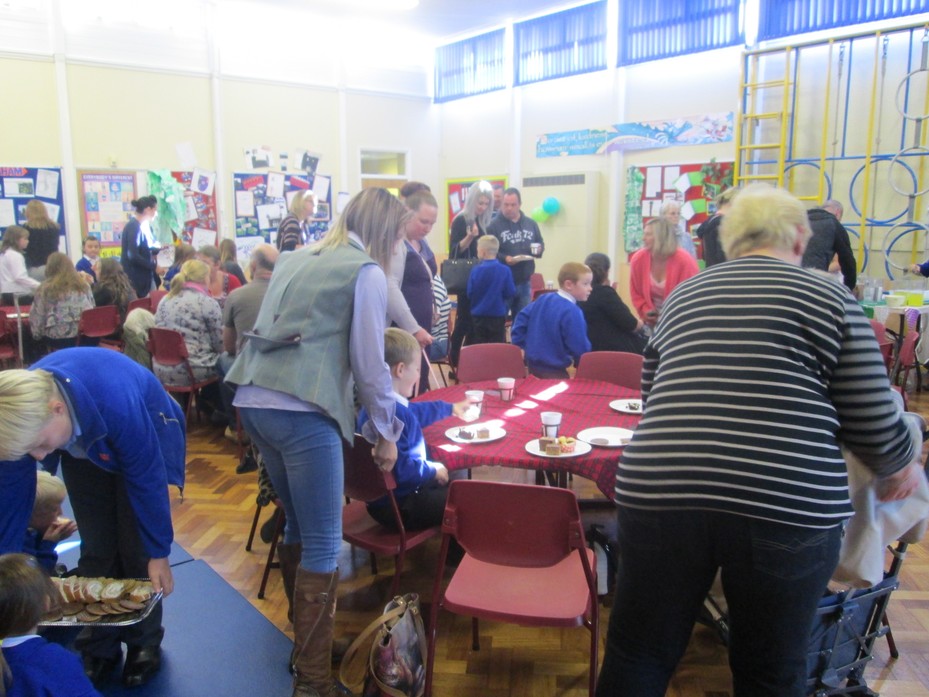 We celebrated the Queen's 90th Birthday and the children took part in the Quad Kids athletic event.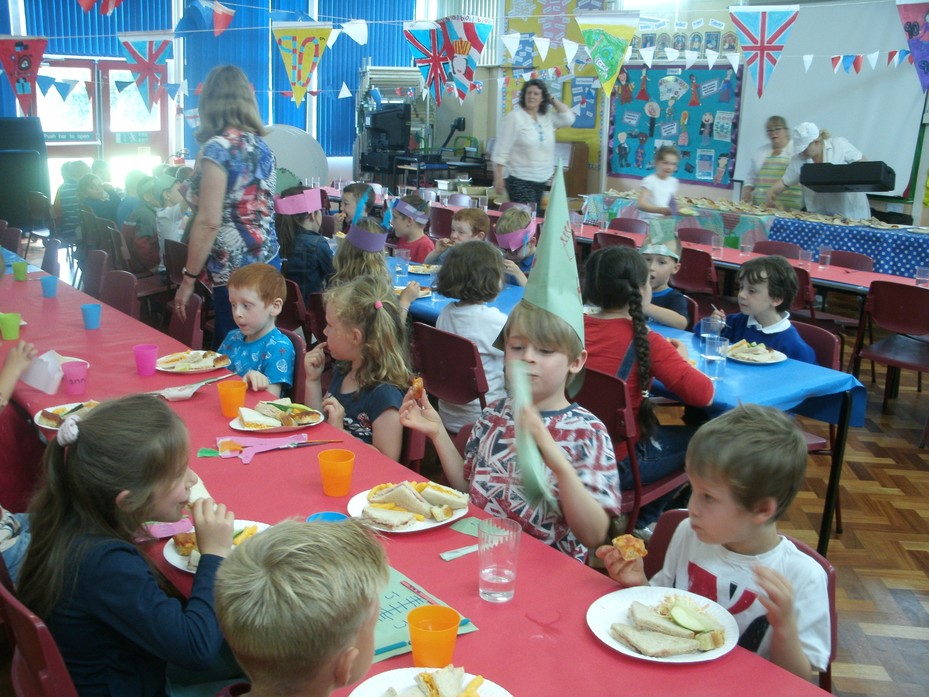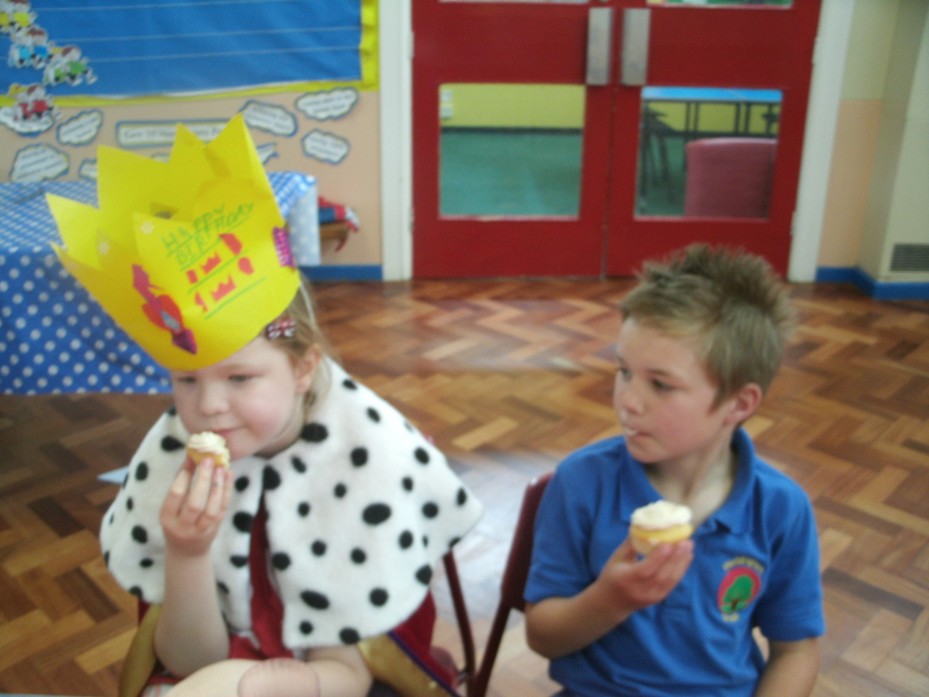 The start of Summer term has been full of visits with Class 1 visiting Lincoln Castle as part of their Dungeons and Dragons topic, Class 2 visiting Woodside with their Rainforest topic and Class 3 visiting Wheelgate supporting their Funfair topic. All children were exceptionally behaved and had a fantastic time.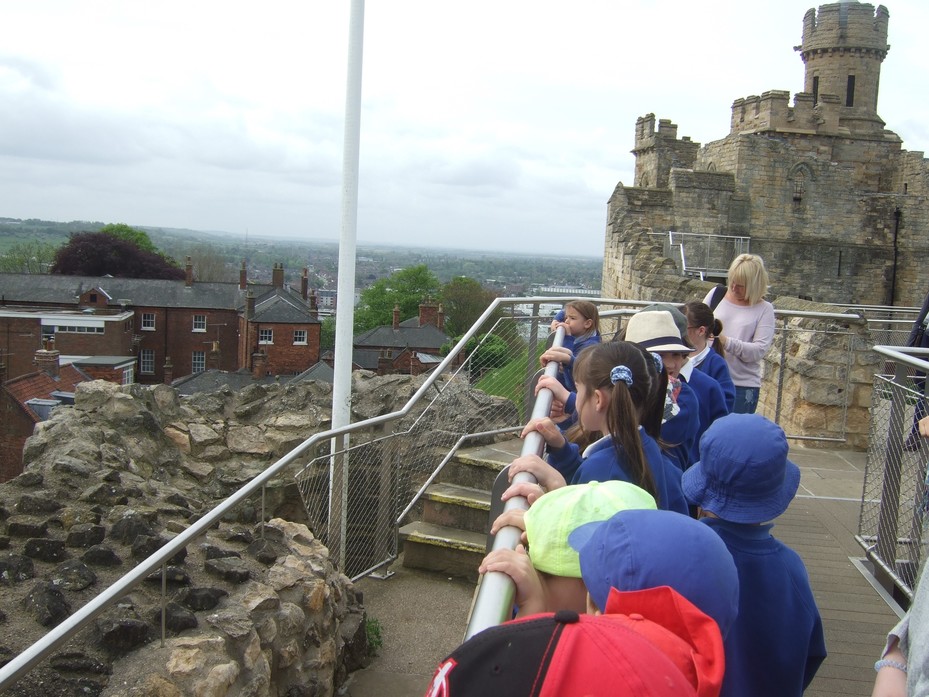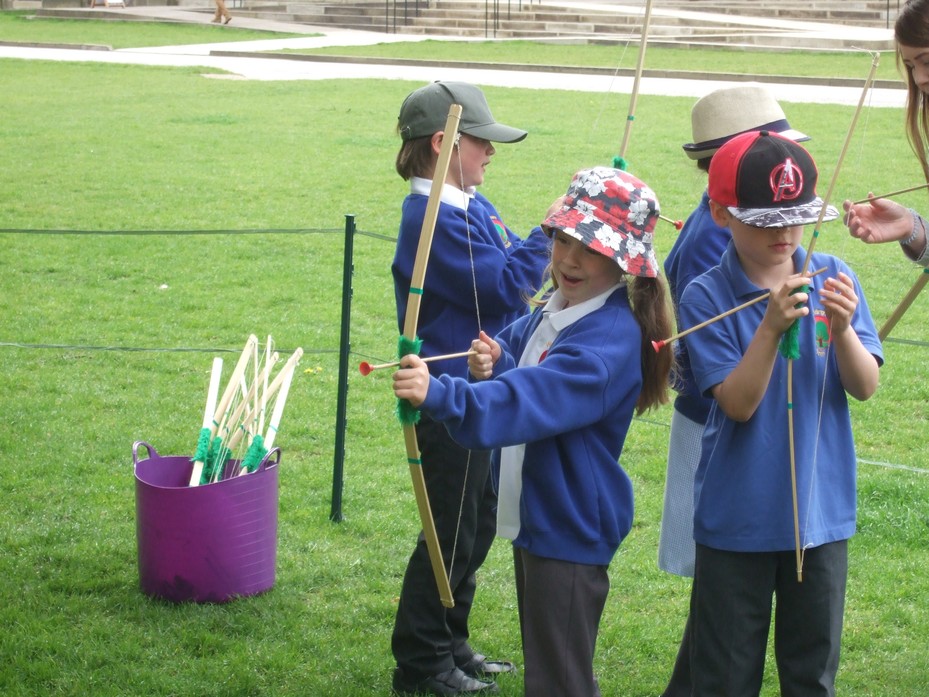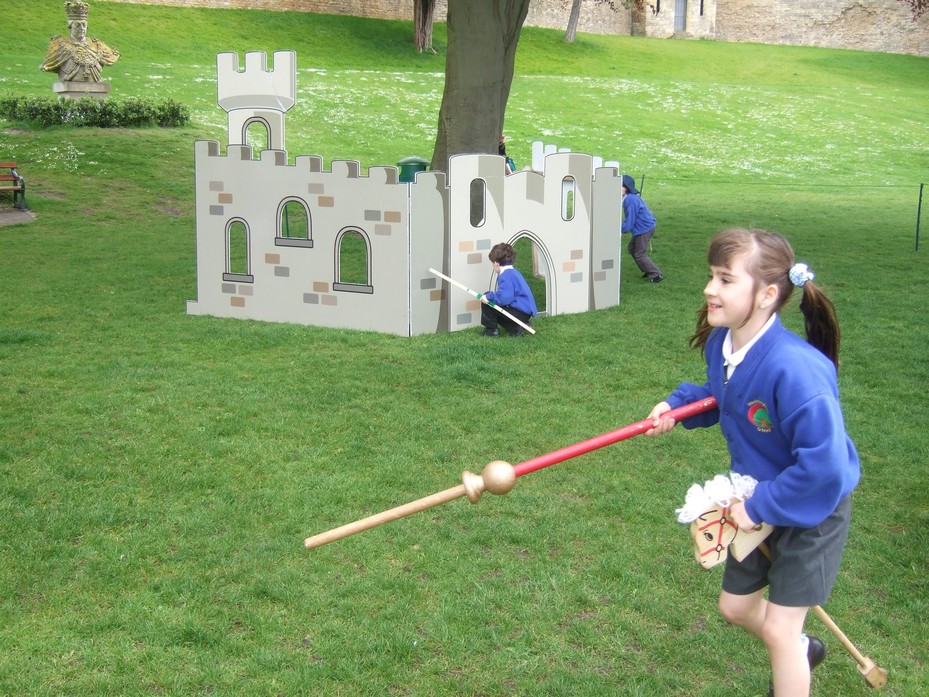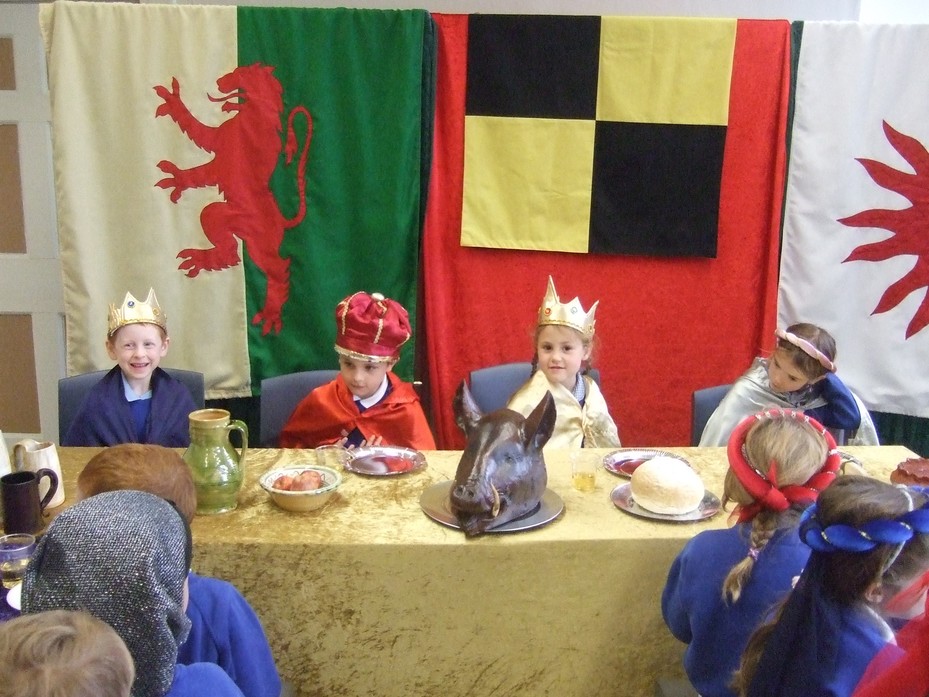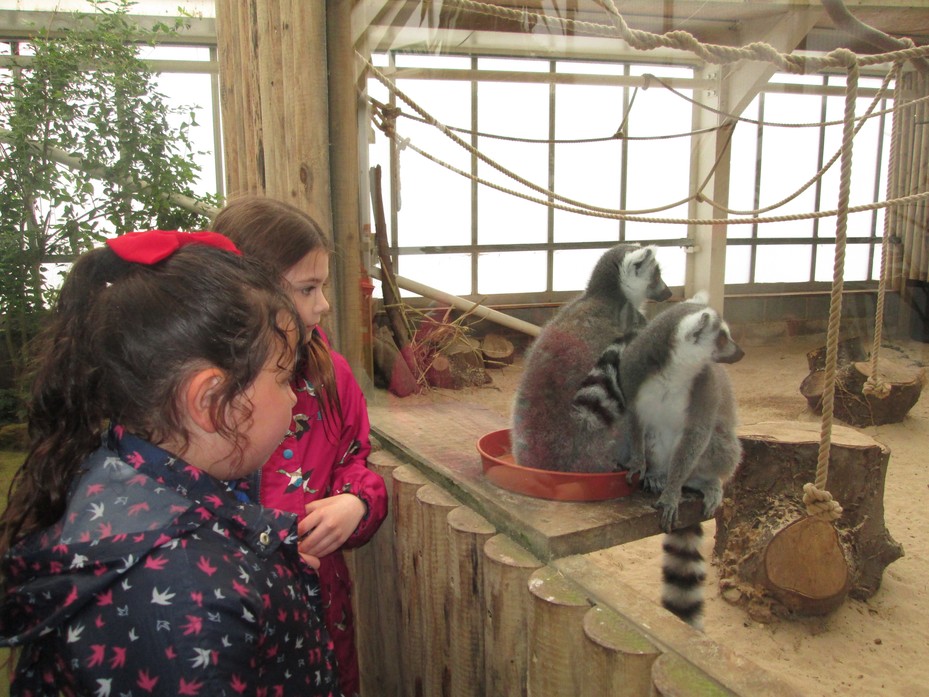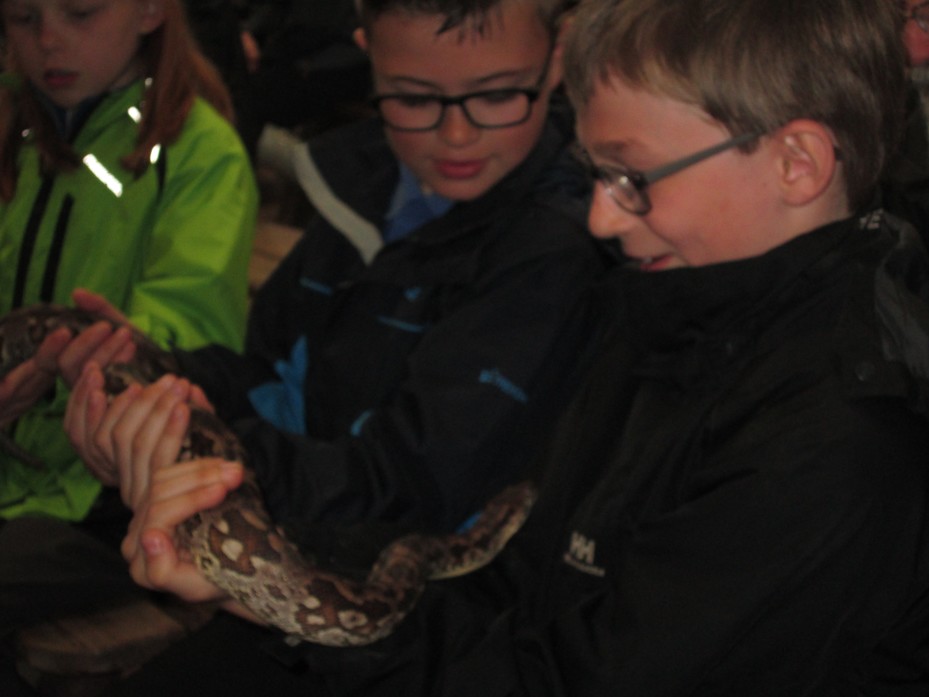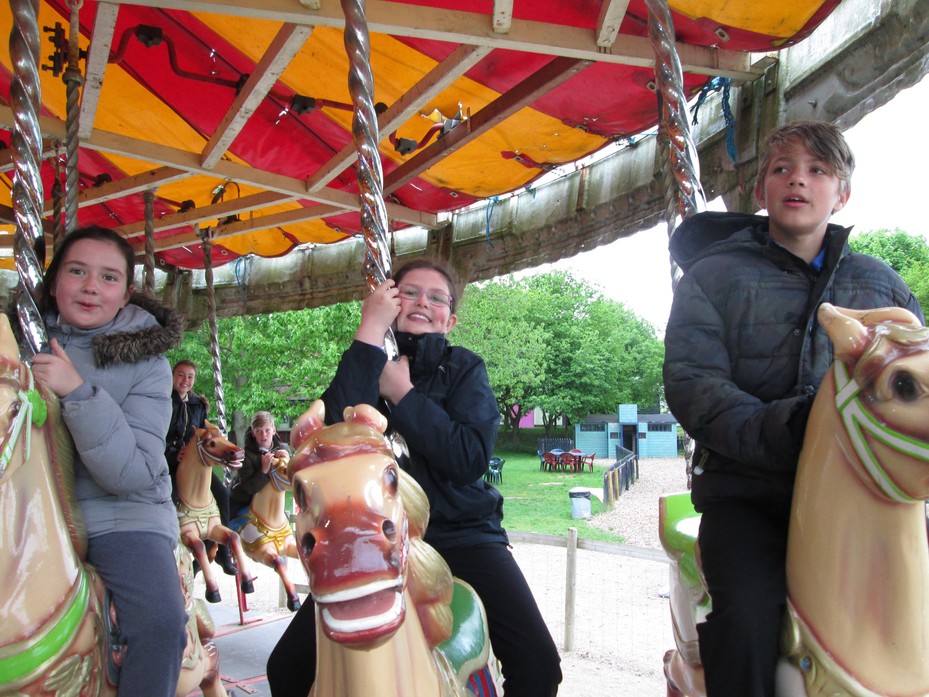 Year 6 and Year 2 children took their SATs and tried their best with the new assessments. We are proud of their determination and perseverance in the last couple of months.
Spring Term
Easter Bingo 24th March raised over £300 to be used for transport costs for our whole school visit to Magna organised by the school council in the Summer Term. Thank you to everyone who attended.
The children and staff had an E safety day run by the LSCB which was very thorough and made the children think about their own safety online.
Class 1 went to visit Rand Farm as part of their New Life topic whilst Key Stage 2 children took part in a local cross country event and came 8th out of 27 schools. World book day took place with all the children coming dressed as their favourite book characters and the school was visited by 2 tractors during World Tractor week. Thank you to the local farmers for their support with this event.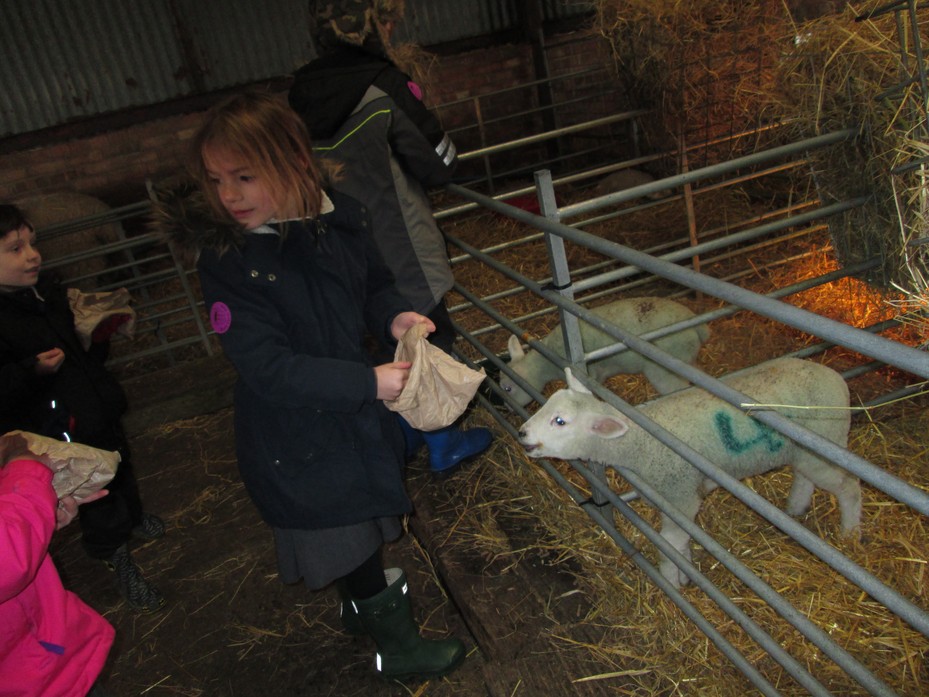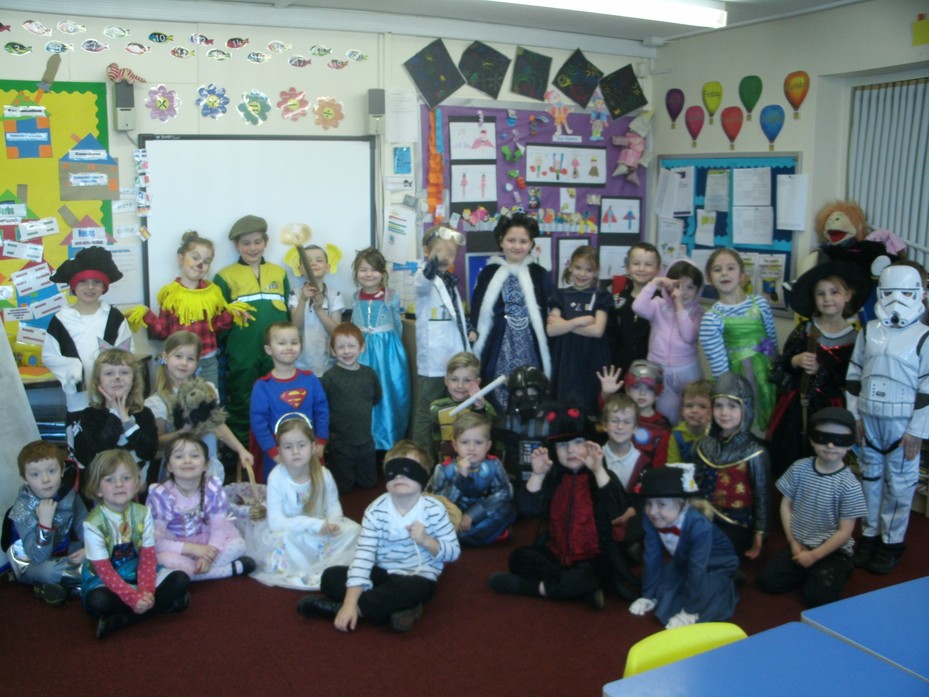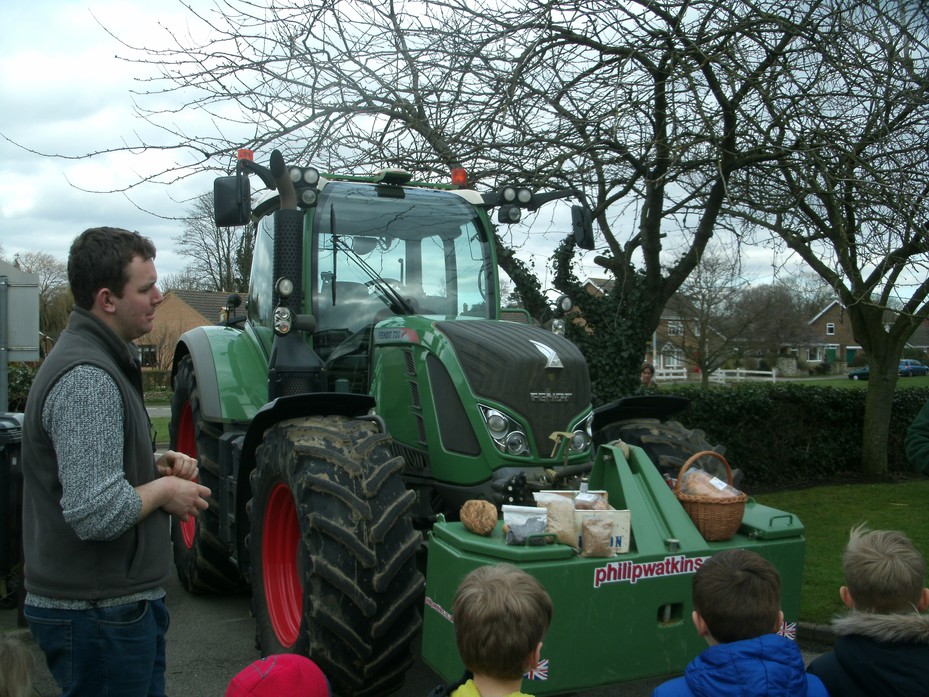 Class 2 went to RAF Scampton for their World War Two Project and then saw the Red Arrows.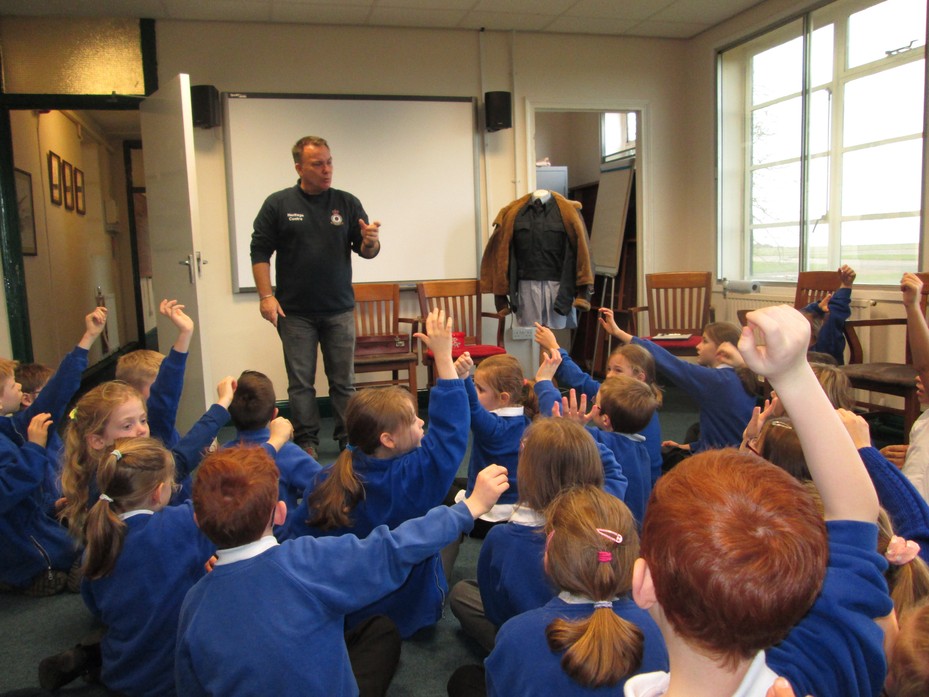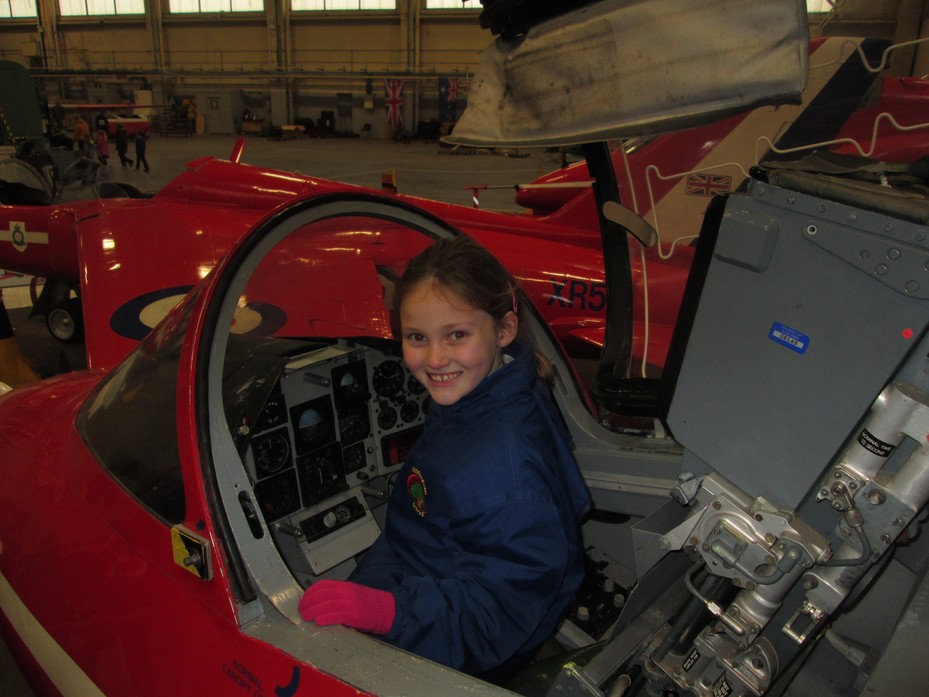 Children in Need 13th November
Harvest 15th October 2015 2pm the church
We went to Normanby Hall and washed clothes like they did in the olden days.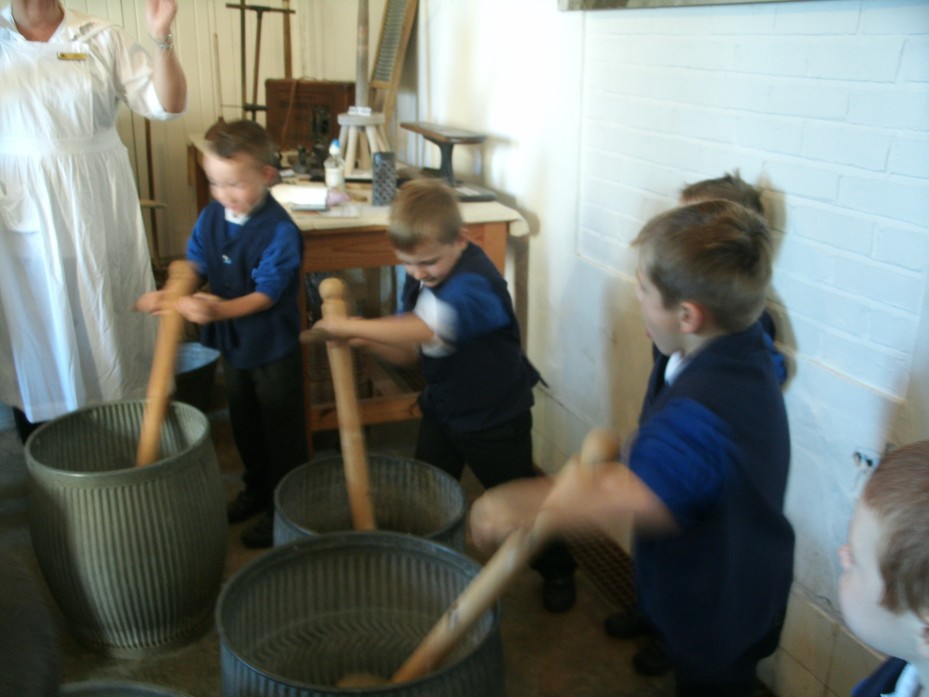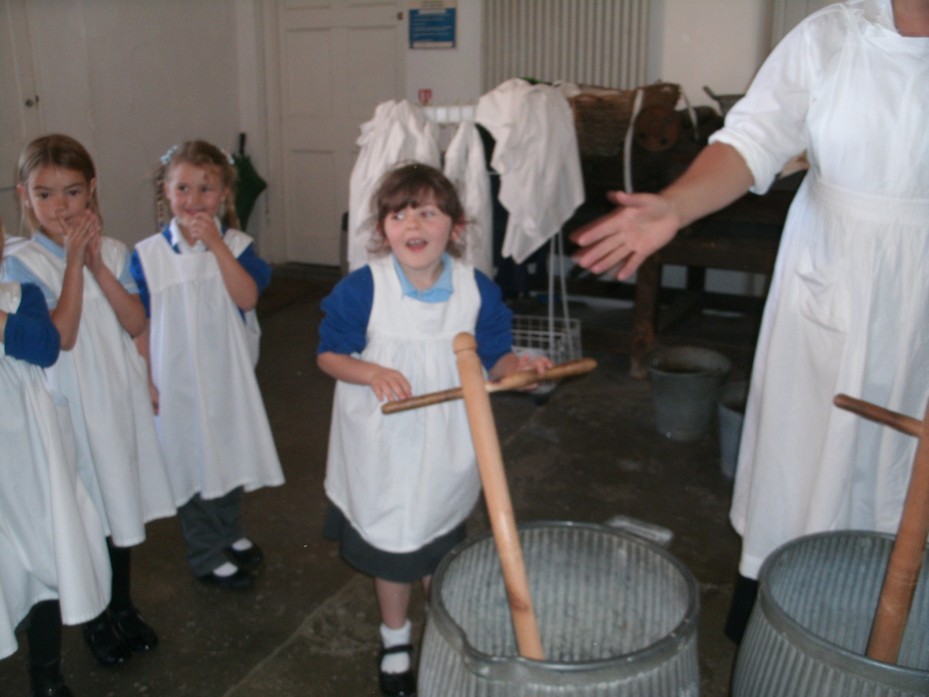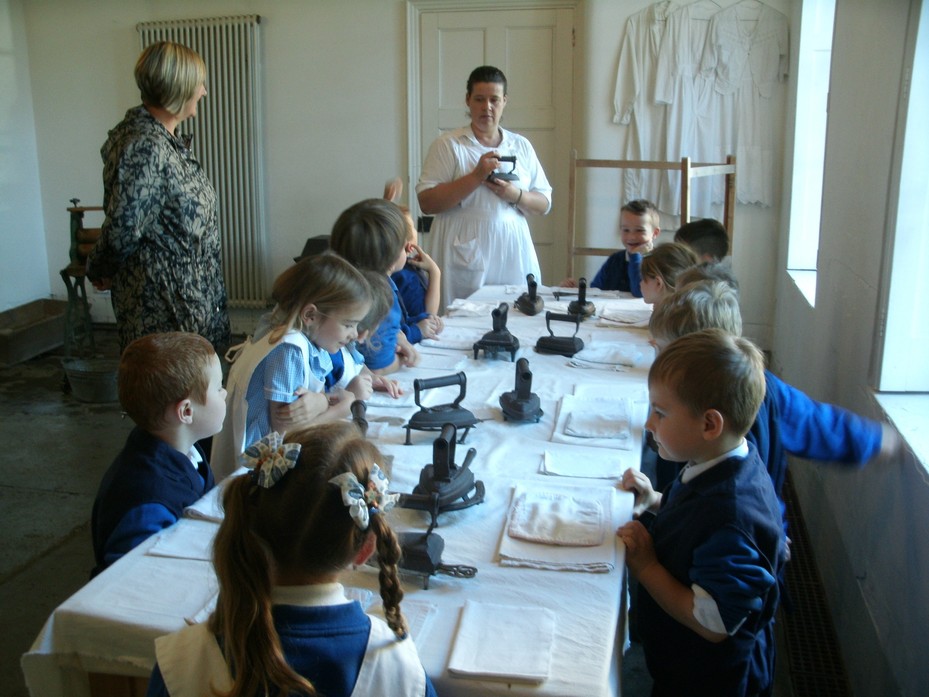 2015 September 25th Worlds Biggest Coffee Morning 10.30- 11.30 Everyone welcome.
The school year ended with a successful Summer Fayre, visits to Skegness and Whitby and fantastic sporting events with Race for Life, Family Rounders and Sports Day.
We have enjoyed our Easter Bingo event, visits out to Normanby Hall, visits to school by an alpaca breeder, an Egyptian day, drumming workshop and we have recorded our own music CD when a recording studio visited the school.
Olympic Visit
Rebekah Wilson visited the school.
Theatre group visit, Coffee Morning, Class 1 visit behind the scenes at Tesco, Harvest.
Summer 14
We had sports day and family rounders.
Class 1 visited Sherwood forest as part of their Robin Hood Topic.
Residential to Cardiff
The children visited Stratford upon Avon, Cardiff and Birmingham on their 3 day Residential. They explored Shakespeares birthplace, the Royal Shakespeare Theatre and Shakespeares grave. They went to the Doctor Who experience and Techniquest and also Cadbury World. All the children behaved perfectly and were a credit to the school.
The year 4,5,6 children all achieved their Level 1 Bikeability and some went on to achieve Level 2. We also had a visit from a story workshop group and a music and puppet group. We carried out a sponsored skills day and raised money.
Class 1 attended a Christening at the Church.
The children have been celebrating Breakfast Week. They have had the opportunity to sample a variety of foods, which they could have as part of a healthy breakfast.
2013/14 The new school year has already begun with a theatre visit, a forensic science day, a visit from a wildlife warden , a coffee morning and a visiting artist. We had our usual Christingle celebration, our Christmas concerts and party and we supported the opening of the new village sign.
Residential to Liverpool and Manchester.
Well done to all of Class 3 for their excellent behaviour during our visit. It was a pleaseure to take you away.
2013 has been just as busy with children and parents supporting our Easter Bingo. We raised nearly £300 for school equipment so thank you to everyone who donated prizes and supported this event.
The children also raised nearly £100 for Red Nose Day.
Class 1 and 2 were visited by some crepy crawlies to support their topics on The Jungle and The Rainforest.
2012 We had a very successful Ofsted with the school being judged as Good with elements of outstanding.
The children took part in Harvest Festival and a Prokick sporting event. They also went to Sundown adventure park to end their Wild West topic for Class 1, Class 2 had a visit from the planetarium to end their Space topic and Class 3 visited Lincolnshire Aviation as part of their World War 2 topic.
The children returned in September to a Theatre production of Jack and the Beanstalk and were the perfect hosts at our coffee morning.
The children celebrated the Jubilee and the Olympics, went to Skegness and Whitby for their Residential visit.
Class 1 had a visit this week from Woody and Buzz as part of their Literacy Topic on Toys. The children had great fun meeting the characters.
Congratulations to Miss Sturman who took part in a parachute jump to raise funds for the school. We are very proud of her and think she was ever so brave!
Class 1 took on the role of Victorian children in their houses and homes topic.
2011
Class 3 and 2 visited Bradford to see different cultures. We went to a synagogue and a mosque. The mosque is where muslims pray to liam (Muslim language for god.)
In the synagogue there was a symbol that represented the star of David.
Class 1 visited Willingham Woods as part of their topic on Autumn. They collected a variety of natural objects to help with their counting and art work.
Class 3 visited Magna as part of their topic on Inventions.
Class 2 visited Gainsborough Old Hall as part of their topic on Henry VIII.
The whole school supported the Macmillian coffee morning and the Roahl Dahl day on September 30th.
Residential to Cardiff
We had a great time as we all explored Cardiff. We stopped at Stratford and Cadbury World as well. It was great!
Pirate Day out.
Class 2 ended their Pirate topic with a visit to Bridlington and a trip out to sea on a real pirate ship.
Car Wash.
The children held a Community Car Wash day which was a great success. The children worked really hard cleaning all the cars and had fun with the water too!!
We have had visits from Hull FC and carried out a sponsored kick. We have also visited Woodside Falconry Park as part of our Jungle topic. The whole school took part in Science week and lots of people from the community came in to support us.
2010
KEY STAGE ONE LOOK AT THE EMERGENCY SERVICES.
CHILDREN IN NEED
RAF SCAMPTON
This term has been action packed with Class 2 and Class 3 visiting RAF Scampton to look at the war museum, take part in team building activity work shops and meet the Red Arrows. This was the highlight of the day as they explored the jets, met the pilots and watched a display. Thank you to everyone at the camp for a great day out. Class 1 went to the transport museum in Lincoln and will also be visiting the Red Arrows to look closely at the planes on camp and learn about being a pilot.