Events
Upcoming events for Spring 2019
Easter Bingo 6-8pm 4th April
Enterprise Day Class 3
Children in Need / Bring and Buy Sale
All the children dressed in pyjamas and brought in toys for our Bring and Buy sale to help Children in Need. We raised over £130 so well done everyone.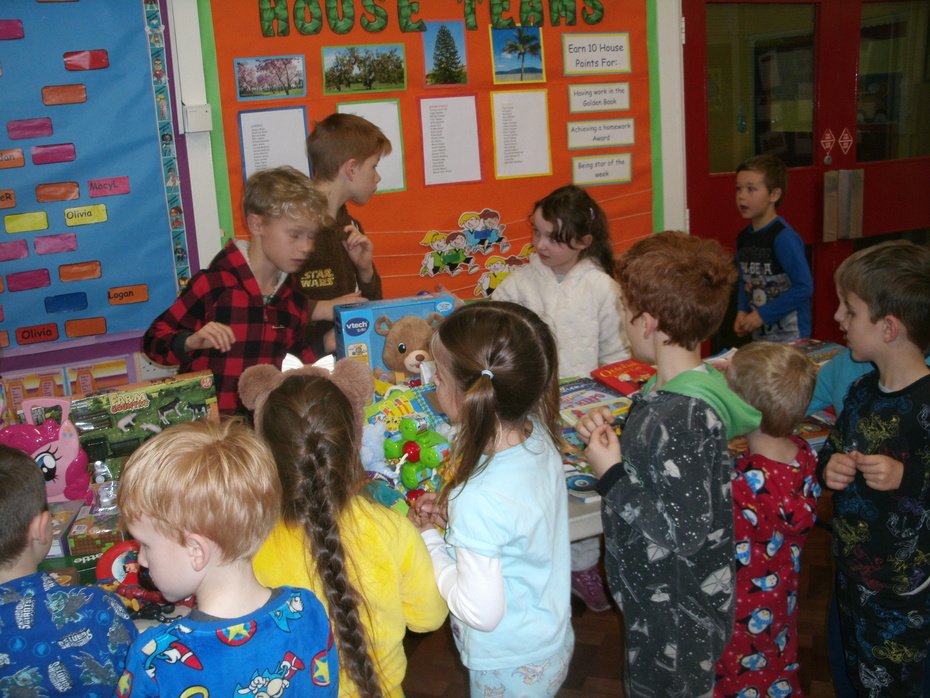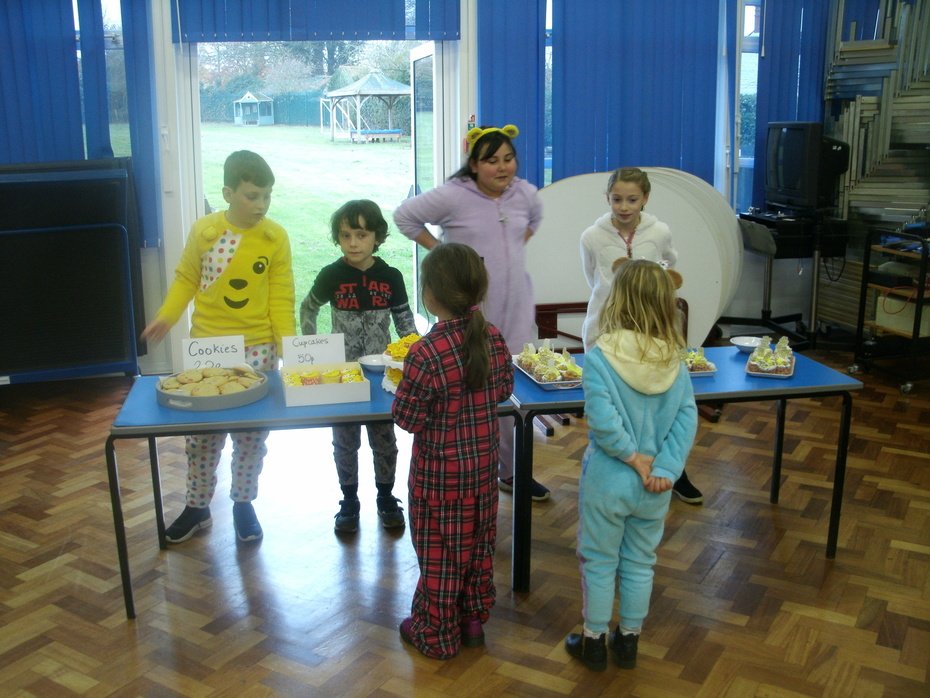 Book fair 10th-12th October
Parents evening 10-11th October
Halloween Disco 31st October 5-7pm
Children in Need Bring and Buy Sale 16th November
Class 1 visit to Normanby Hall
Class 1 used Dolly pegs, wash tubs and flat irons to recreate washing in the olden days. They dressed up in Victorian clothes and spent the morning sorting clothes, exploring materials and doing the washing! They were very tired by the end of the morning and really enjoyed their lunch!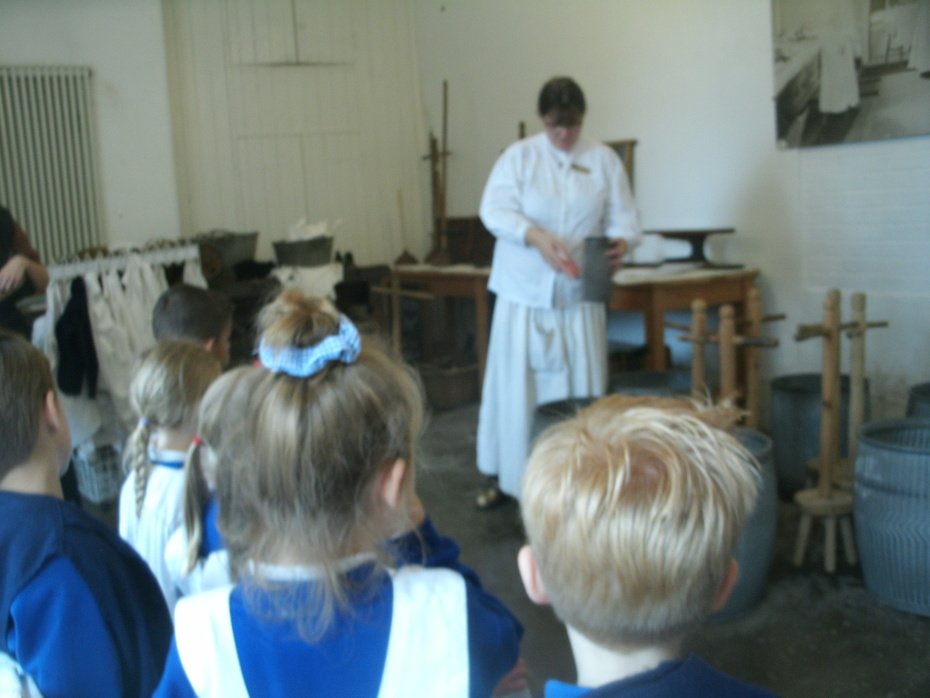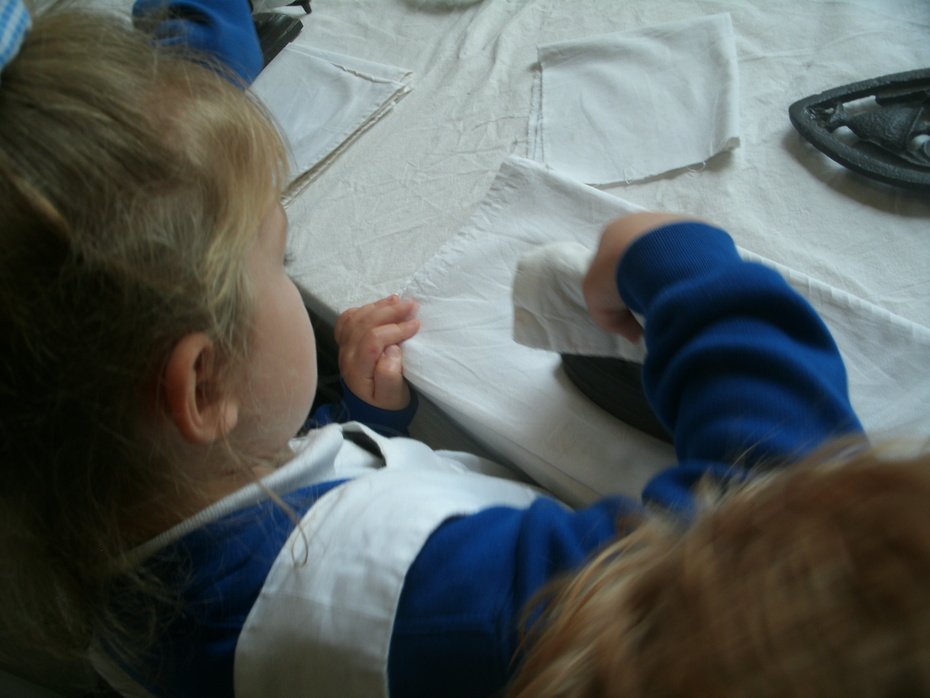 Bulb Planting
Thank you to the parents who helped the school plant some new bulbs along the school entrance. The children enjoyed working on the project and cannot wait to see the results throughout the year.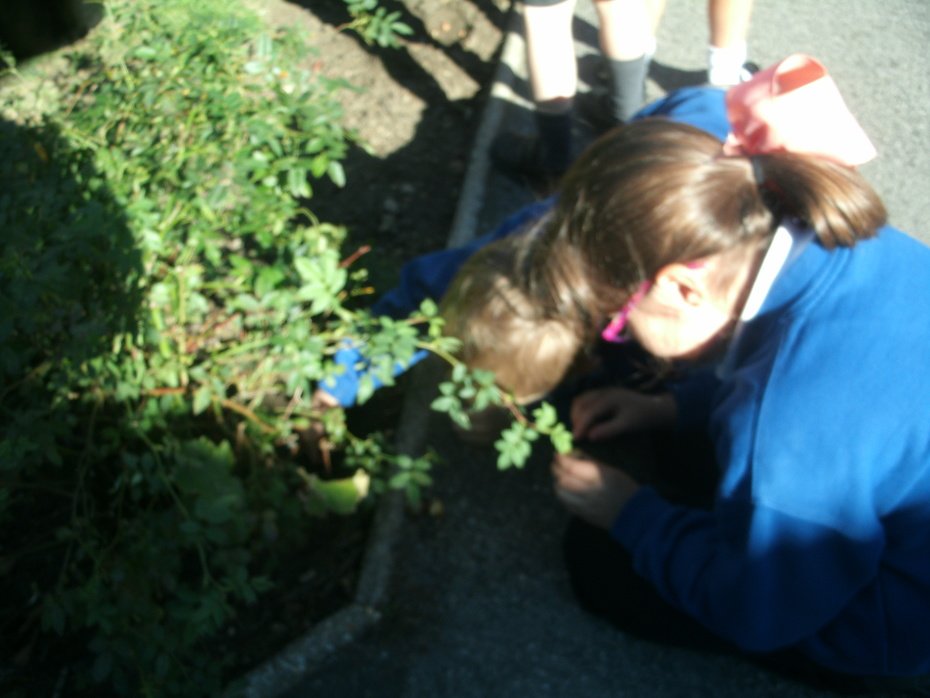 Farmvention
Connie visited us today, she is a farmer and drives tractors. She also ploughs the fields, drills the seed, helps with the harvest and can bale the straw and cut the grass to make hay.
She also drives diggers, this means she also helps in the construction industry by digging foundations and lifting heavy loads of bricks and other materials. Connie was the youngest girl to pass her digger test in the East Midlands.
She helped us launch our involvement in the 'Farmvention' competition.