Children's Work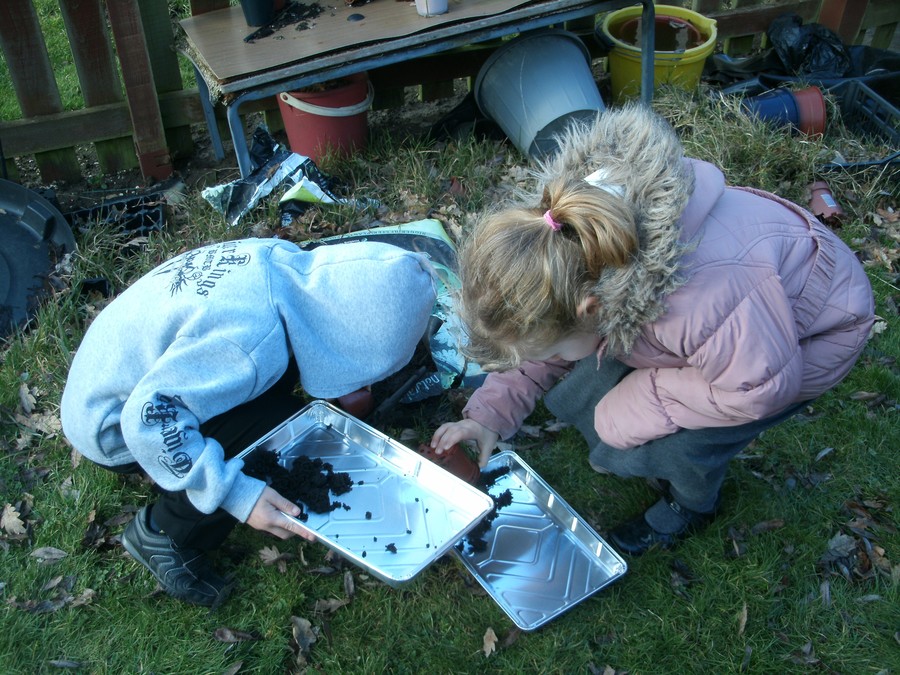 2016
The children have worked on a variety of topics. Class 1 went to Rand Farm and Normanby Hall, the school held a coffee morning and the children had a visit from a theatre company. Harvest was celebrated with the community. The children have taken part in Rugby and Cross Country sporting events in Scunthorpe as part of our Inter School Sports programme. We have taken part in World book day and Tractors in School week. The children also took part in Quad kids athletics, a Paralympic day and visited a recycling plant.
Class 1 visited the Deep as part of their Holiday project, Class 2 went to Uncle Henry's as part of the Healthy topic and for Class 3 CSI topic the police visited to show them how a crime scene would be investigated.
2015
We had an Olympic athlete. Bex Wilson, visit in October 14. Class 3 worked with Dinostar on their Land Before Time project whilst Class 2 visited Uncle Henry's farm. Class 3 went to Waters Edge to explore the Eco system and again the community were involved in our Christingle service. Class 1 had a visit from some Huskies and the local PCSO and all the children celebrated Breakfast week and Chinese New Year with our Chinese dancer. Class 1 visited Normanby Hall for their garden project and Class 3 had a drumming workshop for 6 weeks. The whole school created their own school CD and the community joined in with our annual Easter Bingo. Class 1 had a STEM day on structures and the whole school went to the Deep in Hull. Class 1 went to Skegness and Class 3 went to Whitby for their Residential.
The children raised money for Cancer as part of the coffee morning and Race for Life and Class 1 sold plants in their garden centre and raised money to sponsor a toilet in Pakistan. Overall a great deal of work by all the children. Well done.
The children have taken a topic approach to their work during the last term. This has involved more hands on creative activities which the children have really enjoyed. Stay tuned as our creative curriculum takes shape.
February 5th We went out in the snow and built snow men. We looked at the snow as part of our science and we wrote snow poems in creative writing.
We all went to see the Red Arrows at RAF Scampton. It was part of a PE and History day and it was an experience we will never forget.
Class 2 have been exploring The Romans
The children have been developing their creative and thinking skills through a variety of interactive challenges.
This year we are looking at different ways of improving our maths. Children in Class one have been exploring maths and ways they can record their results.
The children enjoy doing art. This water colour activity took place on a recent residential visit to Whitby. This is Sneaton castle where the children stayed for two nights.
The children in Class One were investigating wind and water power for Science week. They visited Whisby Nature Park, made their own water wheels and windmills and they researched other sources of power.
The children in Class 2 have been studying Egypt, they visited Killingholme Power Station as part of Science week and the whole class took part in an interschools sports events day at De Aston.
The children in Class 3 enjoyed making biscuits and exploring the village. They also did a study on World War Two and enjoyed sharing memories with some special speakers.